I want to inform residents and constituents that on Tuesday the 2nd of May 2017 our Local Ward Party Members will be joined by Emma Reynolds and her team of Labour Party members plus, Labour's political rising star Keir Starmer, for a visit to the streets of Wednesfield North.
Just to inform you a little about our visitor to Wednesfield North Keir Starmer.
Keir was elected as Labour MP for Holborn & St Pancras in May 2015. He has lived in Kentish Town for more than 15 years and his two children who go to local schools in his constituency.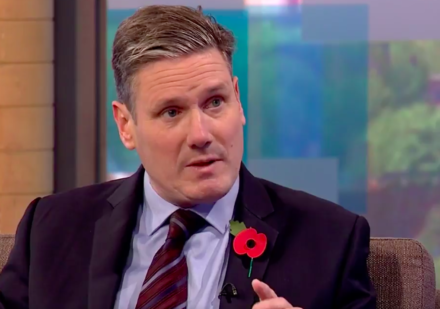 In October 2016 Keir was appointed to the Shadow Cabinet, taking up the role as Shadow Secretary of State for Exiting the EU.
Prior to becoming an MP Keir was a human rights lawyer, conducting cases in the International Criminal Court and the European Court of Human Rights.
From 2002-2007 Keir worked as human rights advisor to the Policing Board in Northern Ireland, monitoring compliance of the Police Service of Northern Ireland (PSNI) with the Human Rights Act.
In 2008 Keir was appointed Director of Public Prosecutions (DPP) and Head of the Crown Prosecution Service for England and Wales, a role he held until 2013.
After stepping down as DPP, Keir worked with Doreen Lawrence and victims' groups
Our Plan is that we will be canvassing and meeting Wednesfield residents in and around Woodend in Wednesfield North.
So you have it here first – Tuesday, 2 May at midday as we campaign with Shadow Brexit Secretary, Keir Starmer talking to voters about their hopes and concerns for the General Election as well as Brexit.
We will meet at the Pheasant Inn, Wood End Road, Wednesfield, WV11 1YQ – Please do your best to attend. It's vital that Labour does everything  to improve its standing here in our Ward!
Councillor Phil Bateman said "Looking forward to seeing you …."