Police appeal for Wolverhampton's "most wanted" men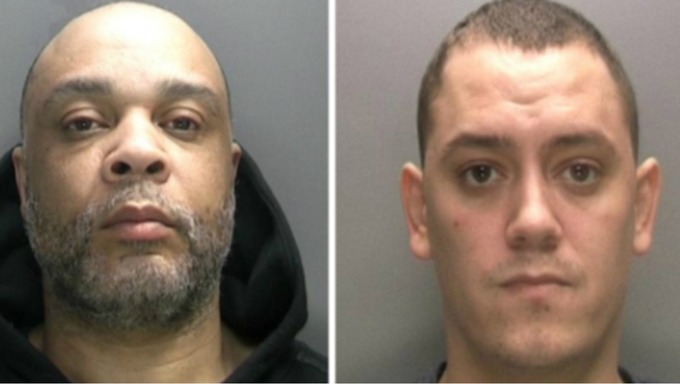 Detectives in Wolverhampton are appealing for information to trace two of the city's most wanted men – Lee Heaven and Adam Walker.
Heaven (pic left) was charged with forcing entry to a pensioner's home in Denmore Gardens on 11 March where it's alleged he smashed an alarm system before searching the house and pocketed £500 in cash.
The 43-year-old – who has previous convictions for burglary – is on the run after skipping court in Wolverhampton.
Fellow burglary suspect Adam Walker is wanted for questioning over two raids in October.
Police believe he's linked to a house break in School Road, Wednesfield, in early October when a vehicle was driven away after car keys had been stolen.
He is also wanted for questioning in connection with another burglary in Adey Road, Ashmore Park, where property was again stolen.
Detective Constable Marc Petford, said: